SCALE UP WITHOUT BURNING OUT.
Use virtual services that scale with your business.
Bookkeeping
Keep your books, time and energy in balance.
Fractional Controller
Leverage high-level financial insights for your next strategic move.
THERE ARE BETTER WAYS TO SCALE.
VEA offers customizable virtual services that allow you to add exactly the amount of support you need – full-time, part-time or something in the middle!
Scale up and scale down based on the needs of your business.
Mix and Match Specialties
Jump right in with pre-crafted packages or build your dream team and pay as you go.
Fractional services designed for more flexibility and freedom.
Dive in and delegate knowing we've done all the legwork to find the best match for you.
When I was referred to VEA, I was in search of a backup plan. My company's processes were just okay but there was an opportunity to implement systems that would minimize mistakes and make the most of the tools my business used. With the help of VEA, we were able to maximize budgets far better than before and really harness the tools like Quickbooks. Their pricing and level of sophistication is second to none.
Owner & Executive Business Coach
Calgary, Canada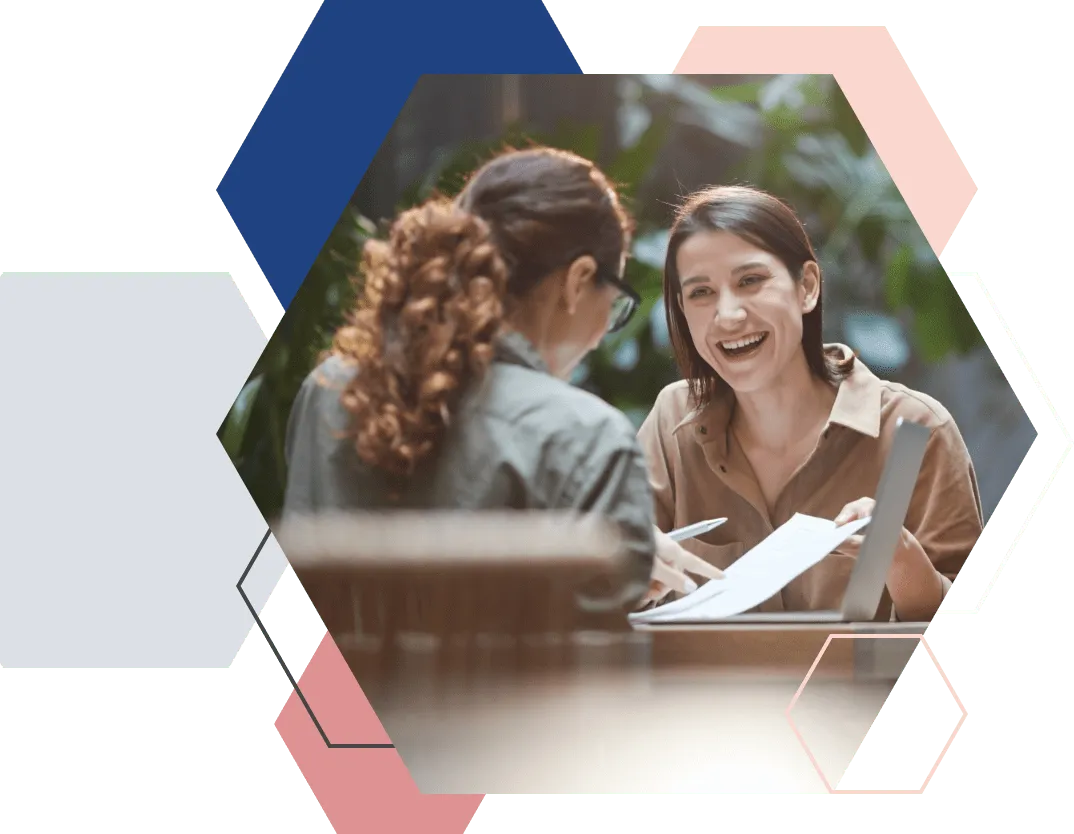 At VEA we see you, we get you, so let's talk about you!
and leverage virtual services that scale with your business!