THE PEPPER TO YOUR STARK
THE ALFRED TO YOUR BRUCE
THE PEETA TO YOUR KATNISS
VEA's about making your work – and life – easier.
VEA combines over 30 years in business with a team of over 70 highly experienced Executive Assistants, Bookkeepers and Fractional Controllers to empower today's leaders and visionaries.
Every day we use our experience and skills to take hundreds of entrepreneurs from where they are to where they want to be.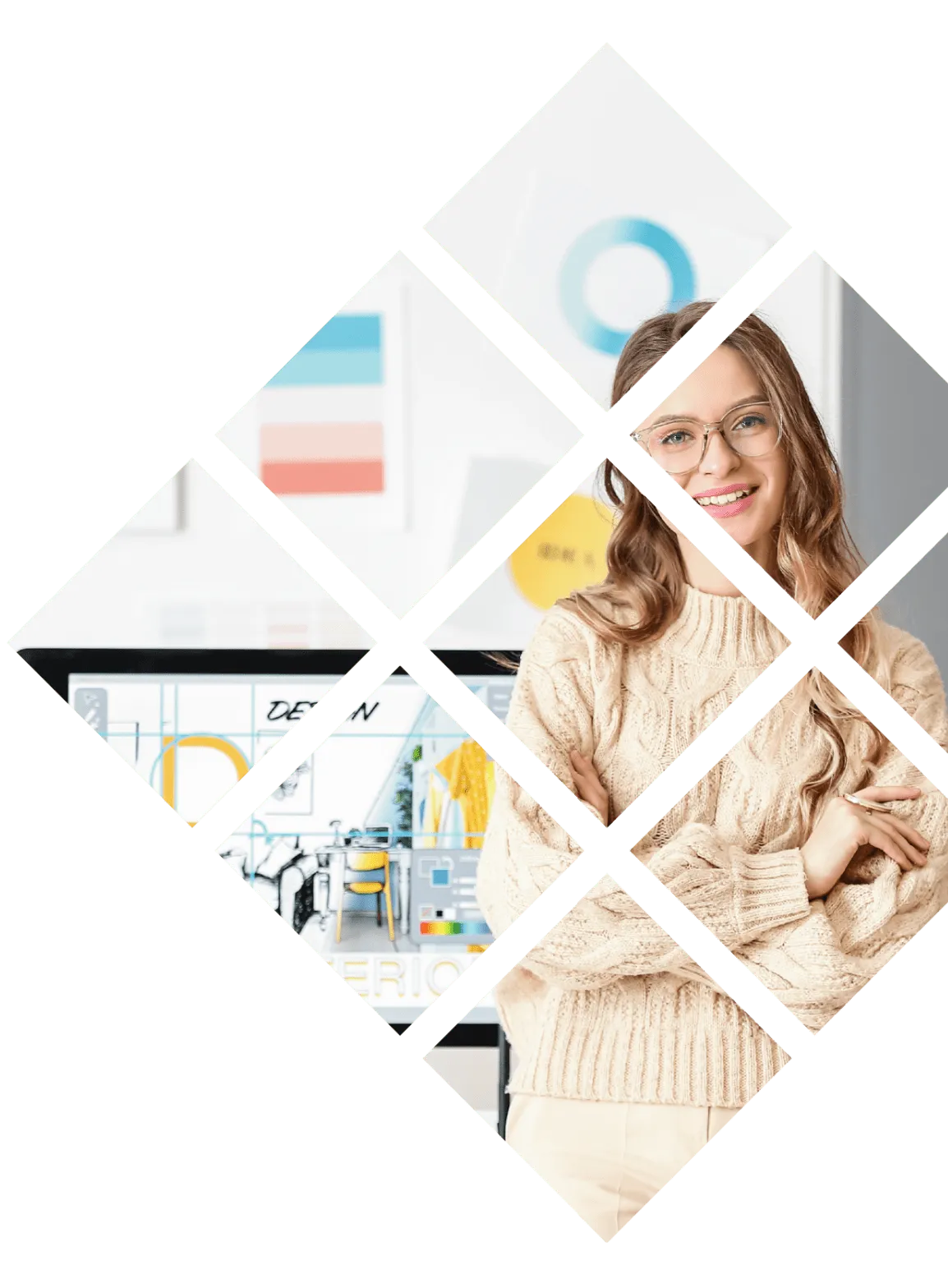 We do great things because we do them together – both as a team and with our clients. Partnership and collaboration are how we make a significant impact.
Grit. Tenacity. Ingenuity. It's what has gotten us this far and it's what sets us apart; we integrate resourcefulness with an unwavering commitment to human potential.
Building a business from the ground up is part of our DNA. We're passionate about connecting business owners to services that scale with them.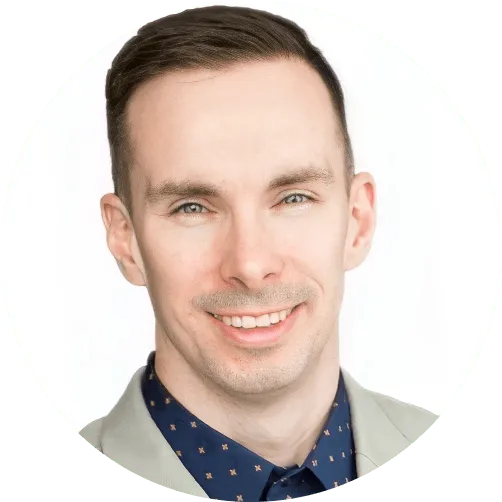 derek
Manager, Sales & Marketing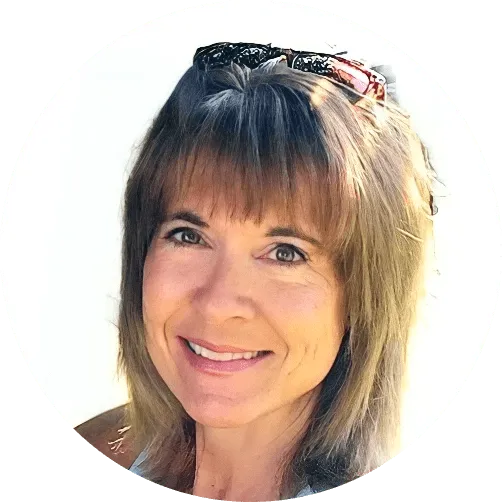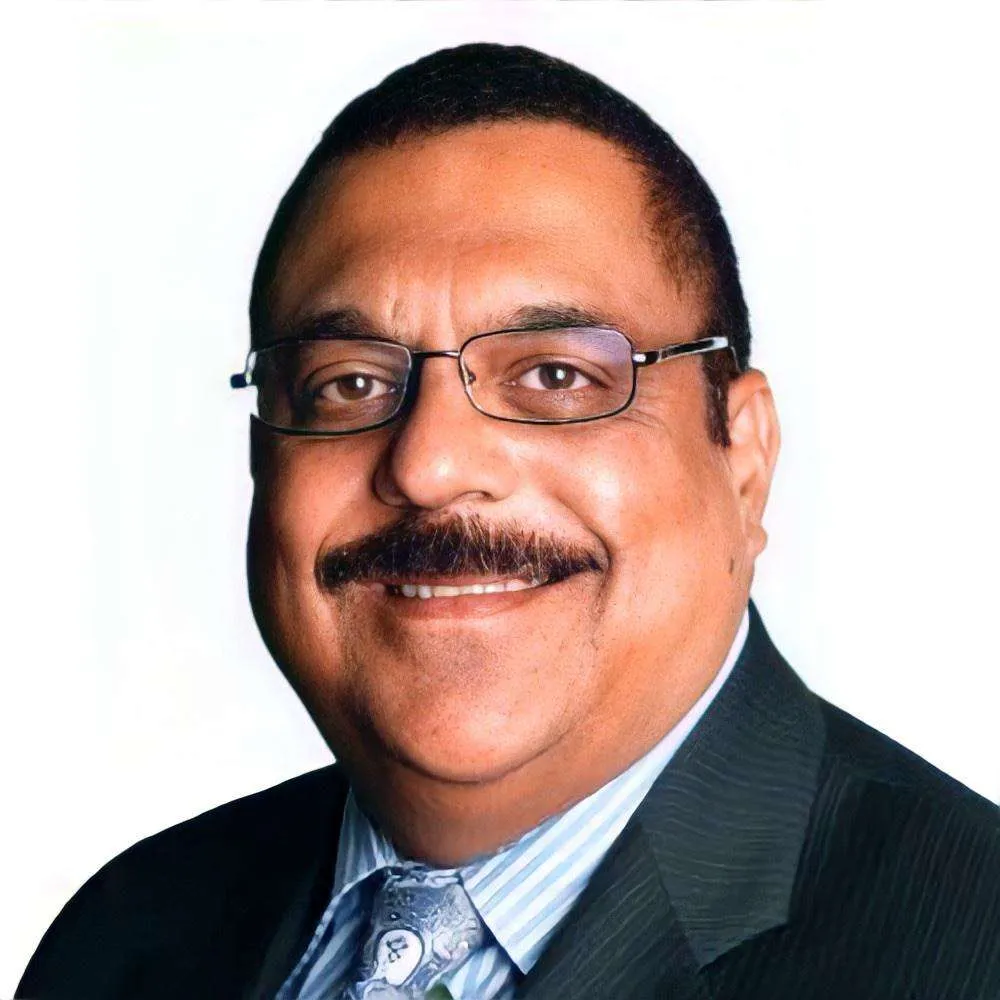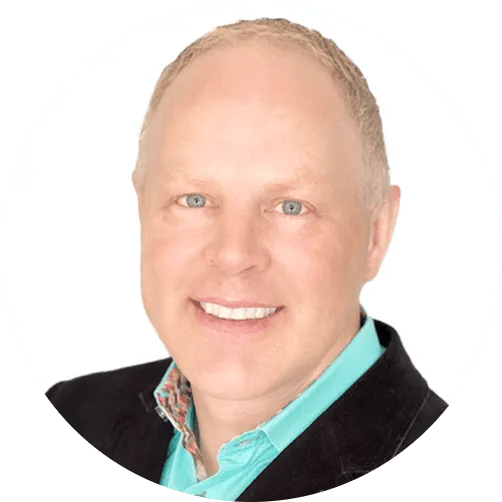 Connect with our team to talk about you.