Virtual Assistant Services Calgary
Expert Executive Virtual Assistants in Calgary, AB
No project is too big or too small for our amazing team of executive virtual assistants bringing structure and ease to these key areas and beyond – call us today to get an estimate and let's get started.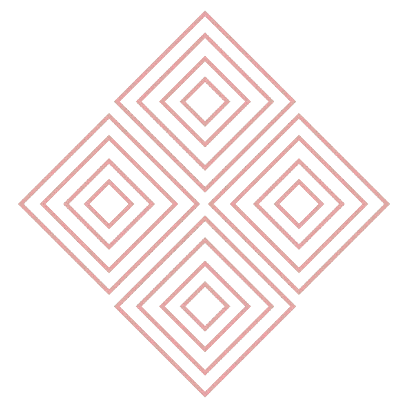 When I was referred to VEA, I was in search of a backup plan. My company's processes were just okay but there was an opportunity to implement systems that would minimize mistakes and make the most of the tools my business used. With the help of VEA, we were able to maximize budgets far better than before and really harness the tools like Quickbooks. Their pricing and level of sophistication is second to none.
Owner & Executive Business Coach
Calgary, Canada
Call Our Team in Calgary, AB
Replace 'overwhelm' with 'opportunity'– our services are easy to customize. Call our team today to and let's and put an end to your endless to-do list.