Envision more with your experience and expertise. Join the VEA Team!
IF FINDING WAYS TO CREATE ORDER COMES NATURALLY TO YOU, WE'D LOVE TO MEET YOU!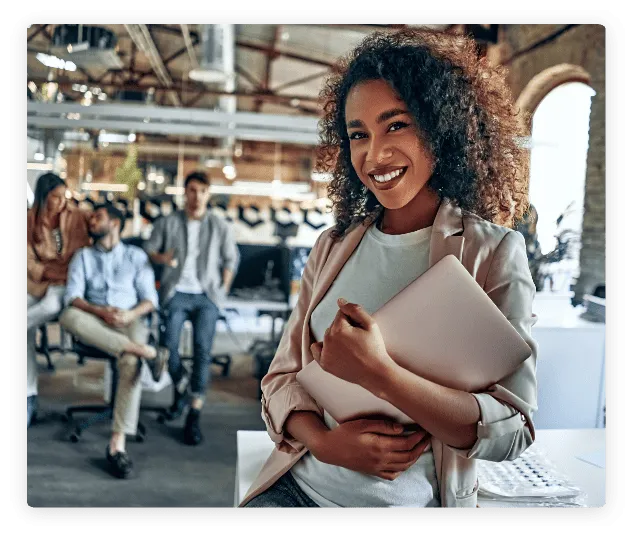 We're looking for seasoned Executive Assistants, Bookkeepers and Controllers who love to flex their time management, accounting and high-level problem-solving muscles to service business leaders across North America.
Entrepreneurs have a million great ideas a day, but they need the right people to help grow their best ideas to full potential. If you have a passion for processes and procedures that make ideas come to life, let's talk!
YOU'LL THRIVE AT VEA IF YOU:
are a self-directed, detail-oriented individual and can balance professional with personable
enjoy working on multiple projects at once for diverse businesses
want to create flexibility and freedom in your (and your clients!) schedules
are hard-wired for efficiency and effectiveness
are just the tiniest bit obsessed with seeing businesses rise to next-level growth
have a virtual office setup including a computer (+ webcam), a fast and reliable internet connection, and the most recent version of MS Office programs installed
WHAT YOU'LL LOVE ABOUT
WORKING AT VEA

Flexible schedule
Permanent work-from-home arrangement
Projects and partners that match your skill set
Diverse businesses, industries and opportunities

A highly supportive team that values meaningful work and dynamic relationships
Virtual
Executive Assistant