HIRE A VEA VIRTUAL
FRACTIONAL CONTROLLER
and tap into financial insights that take your vision further
GET CAUGHT UP IN YOUR VISION, NOT YOUR FINANCIALS!
Your VEA Fractional Controller blends intel and insights so you see more possibility and potential. Offload tasks including:
Proper accounting checks and balances
Oversee key accounting functions
Create budgets, forecasts and reports
Sales tax filing and compliance
Implement best practice accounting processes
Schedule a Discovery Call
where we assess your needs together.
We Play Matchmaker
focusing on the right fit.
Signed, Sealed, Delivered
find the right mix of services, and sign on the dotted line.
It's Go-Time!
your dedicated virtual Fractional Controller springs to action.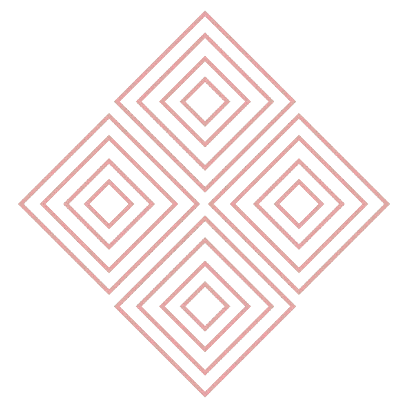 IT'S TIME FOR A VEA FRACTIONAL CONTROLLER IF:
You're ready for a strategic approach to your financing needs
A comprehensive monthly budget-to-actual comparison will help you forecast your finances better
Capital and a strong cash flow are big drivers in your organization's success
You would benefit from a clear cost vs. revenue structure that reveals opportunities to become more profitable
You would like a better understanding of cash flow, projections and variances
We wouldn't dare put your business in a box – which is why our services make it easy to customize. Start with one of our Pro Packages below or simply dip your toe in with pay-as-you-go services!
Value 40
40 hours/month of Executive Assistant Support

40 hours/quarter of Bookkeeping Support

Get Both with the Value Package for
Expansion 60
60 hours/month of Executive Assistant Support

60 hours/quarter of Bookkeeping Support

Get Both with the Expansion Package for
All Access 90
90 hours/month of Executive Assistant Support

90 hours/quarter of Bookkeeping Support

plus 90 hours a year with a Fractional Controller

Get it all with the All Access Package for
Connect with us to customize your Dream Team. Get a Fractional Controller with no hourly minimums.
When an HVAC franchisor and its franchisees need a better payroll system, you better find a software solution that isn't just a lot of hot air.
VEA recommended a superior provider and gave detailed guidance on how this software would help save on costs and on aggravation. Our franchisor switched over to Wagepoint and never looked back. VEA then assigned the same team member to set up franchisees' accounts to ensure consistency and accuracy.
Today, our client's business is more cost efficient, its financials are clearer, and franchisees are no longer frustrated with the payroll system. Everyone is keeping their cool, and not just because they're in the HVAC business.
Certified Accounting Technician
Industry: HVAC Franchise
VEA Service: Bookkeeper and Fractional Controller
The quality of my work and home life both went up! I was feeling like I was working two full-time jobs, wasn't sleeping well and burning too many hours to truly feel effective. When we hired my EA to help me manage my overloaded calendar and to-do list, it wasn't long before I started feeling the efficiency she brought and, we've only taken a fraction of her time!
Chief Operating Officer
HVAC Company
Vernon, BC, Canada