HIRE A VEA VIRTUAL
BOOKKEEPING TEAM
and understand where your franchise business stands financially at all times
PUT PROCESSES IN PLACE WITH EXPERT BOOKKEEPING SERVICES.
You take care of a lot of moving parts. Our Bookkeepers can take care of you. We focus on:
Standardizing all charts of accounts
Establishing consistent financial processes franchise-wide
Monthly/quarterly financial reporting
Streamlined onboarding of new franchisees
Ensuring financial compliance
Hop on a Discovery Call
where we assess your needs together.
We Play Matchmaker
focusing on the right fit.
Signed, Sealed, Delivered
find the right mix of services, and sign on the dotted line.
It's Go-Time!
your dedicated Bookkeeping team springs to action.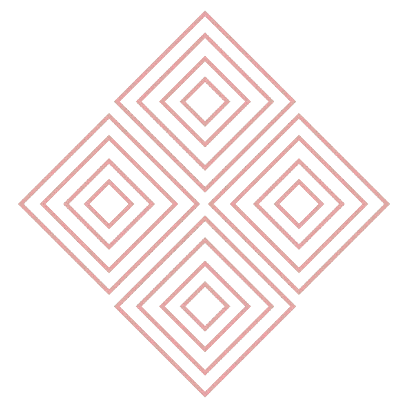 IT'S TIME FOR A VEA FRANCHISE BOOKKEEPER IF:
You would benefit from a clear cost vs. revenue structure that reveals opportunities to become more profitable
You would like a better understanding of cash flow, projections and variances
Balancing the books is not why your franchisees buy into your business
You are spending too much time in the evening catching up
Important business growth opportunities are getting missed
We wouldn't dare put your business in a box – which is why our services make it easy to customize. Give us a call so we can learn more about your unique needs and find the right Bookkeeping solution.
Create more clarity and capacity with no hourly minimums. Get a Bookkeeping team starting at $150/week.
The quality of my work and home life both went up! I was feeling like I was working two full-time jobs, wasn't sleeping well and burning too many hours to truly feel effective. When we hired my EA to help me manage my overloaded calendar and to-do list, it wasn't long before I started feeling the efficiency she brought and, we've only taken a fraction of her time!
Chief Operating Officer
HVAC Company
Vernon, BC, Canada