HIRE AN ONLINE BUSINESS MANAGER (OBM)
and break free from daily to-dos and focus on big-picture ideas
The glue that holds your organization together
Your Online Business Manager integrates the many moving parts of your business such as:
Business Reporting, Insights & Direction
Design & Documentation Processes
Streamlining of Internal Systems
Project Planning & Management
Recruitment & Employee Oversight and Mentoring
Business Development Research & Support
Hop on a Discovery Call
where we assess your needs together.
Select a Service Option
Signed, Sealed, Delivered
find the right mix of services, and sign on the dotted line.
It's Go-Time!
your dedicated Online Business Manager springs to action.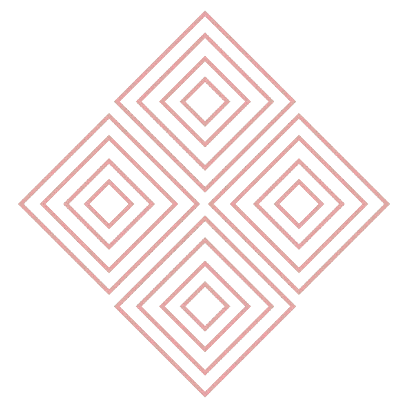 IT'S TIME FOR An Online business manager if:
Keeping team morale up seems to be getting more difficult
Important tasks are slipping through the cracks
You have that nagging feeling of never having the time to strategize on anything new
Winning new business doesn't feel fun, it just means more work you already don't have time for
Recruitment and hiring are too rushed, or does not get done at all
Communication with your team is slipping