If your business is growing or there are certain aspects that stress you out, or you hate doing, now is the time to start outsourcing. The number one thing that most Business Owner's outsource is their bookkeeping, but everyone is different. You may not enjoy booking travel, doing follow-up calls or data entry. Whatever is having you nod your head that is the first thing you need to outsource.
Most business owners start their company with excitement for their product or service. For me, it was business development. I could dream up a business or marketing plan in an hour but did not enjoy certain aspects of implementing it. To have a successful business you need to be working in your "sweet spot" as Ken Coleman says.
The first two things you should hand off are the ones that are draining your energy, the ones you don't enjoy doing. The third should be something that is draining your time. If you enjoy generating invoices or managing your social media but it is taking too much time, get it off your plate. The fourth thing is what a business coach I know called "bubbles in the bathtub." Which is the thing you do for your clients to blow them away. This could include Birthday, Anniversary or Christmas cards, or planning client appreciation events.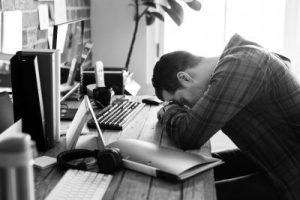 To recap the order of outsourcing:
Task you don't enjoy (Energy Consumer)
Task you don't enjoy (Energy Consumer)
Time Consumer
Bubbles in the Bathtub